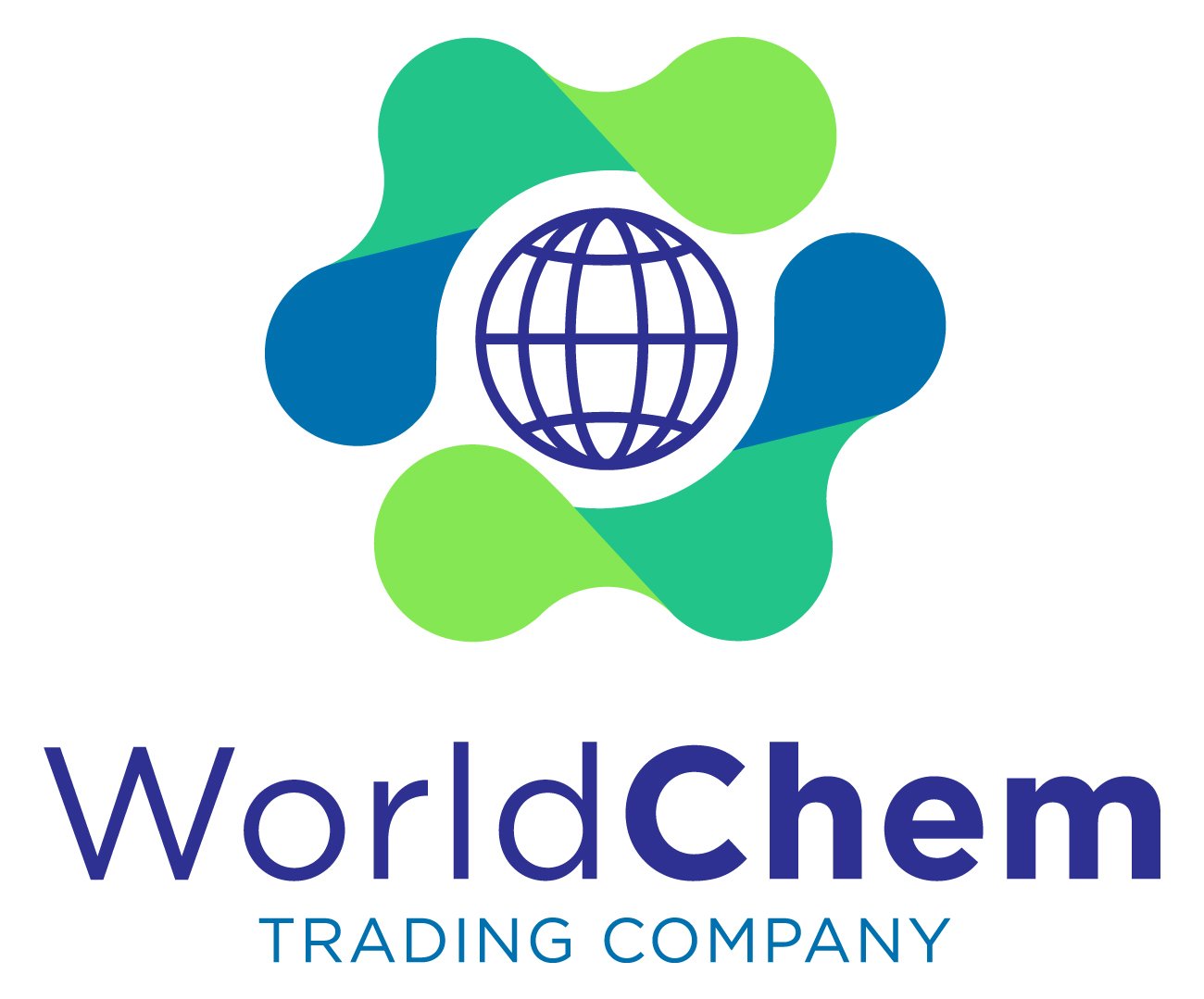 If you are supplier of chemical raw materials, manufacturer or potential investor, the group of companies "Worldchem" invites you to cooperate.
We are young and ambitious team that already have significant experience in the chemical market of Ukraine. With this in mind, we work very quickly and without unnecessary bureaucratic aspects inherent in large companies.
We offer:
– quick assessment of the potential Ukrainian market for your product.
– form a quality business plan with complete information on the market size, competitors, the number of current and potential consumers.
– consultation and assistance in resolving issues related to the customs legislation of Ukraine and other aspects in supply of products.
Our team always monitors all changes in legislation, economic and political spheres, we fully understand and possess information about the chemical, agricultural and food markets of Ukraine.
After receiving our report on the amount of investment required, planned profit, main problems that may arise during the project, you can decide whether this area is of interest to you, and on what terms you are ready for a possible partnership.
We are open to dialogue, new ideas and proposals, so you can always contact us, and we will do our best to form a fruitful and long-term cooperation in the future.